As the millennium closed, Marriott continued strong with their timeshare, ever expanding and adding to their reputation and impressive list of destinations available to owners.
Some of the first new locations to open up were the Newport Coast Villas in California and the Barony Beach Resorts in Hilton Heads, South Carolina. These were two of the first timeshare to offer full service spa locations, and were conveniently located on either coast.
Marriott's success was marked by it's 200,000 owner in timeshares and its 4 billion dollar mark in sales, allowing Marriott to open its first ever Asian timeshare in Thailand, called the Phunket Beach Club in 2001. In 2002, Marriott capitalized on the Winter Olympic Games in Salt Lake City, Utah, and expanded their MountainSide Resort which allowed owners to be close to the action.
In that same year, Marriott expanded their timeshares in Europe with Marriott's Village d'Ile-de-France in Paris, France and their 47 Park Street- Grand Residences in London, England.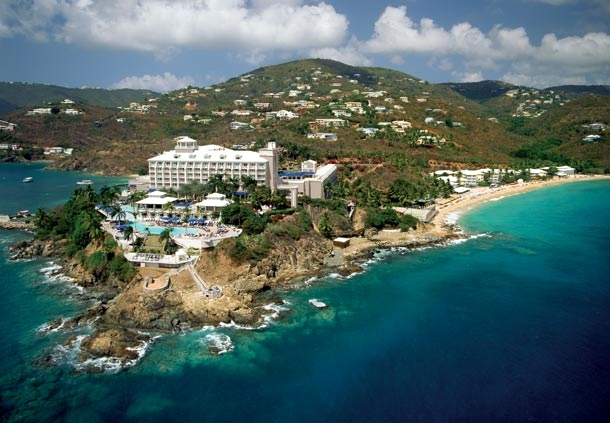 In 2003, Marriott opens 2 more holdings in Hawaii, and expands timeshares in Arizona, South Carolina and opens a second timeshare in Aruba. In 2005, Marriott opens its first ever timeshare in the U.S. Virgin Islands, Frenchman's Reef, marking it their 46th timeshare worldwide.
Marriott has continued their innovative brand of timeshare selling even into today, where they remain a world leader in timeshare sale, opening an ever-expanding list of resorts and  coming up with innovations in the market.
If you're interested in buying or selling a timeshare, contact our licensed real estate professionals at 888-235-0466 or visit our website for more information:
Want to sell?
Interested in pricing or buying?